JELLYSMACK
CAREERS
Jellysmack empowers each individual to go beyond what they thought possible, both personally and professionally, to help shape the future of the creator economy. Join us on our mission to unlock each creator's full potential and transform their lives.
Jellysmack reaches out to candidates only from email addresses ending in @jellysmack.com or LinkedIn. Jellysmack will never ask candidates for financial information. Please be aware that fraudulent accounts at "joinjellysmack.com" and "hr@join-jellysmack.com" are a scam. We do not contact candidates through those emails, through instant messaging apps like Telegram, through direct messages on Twitter, Facebook, Instagram, or using text messages. Please report information regarding this "joinjellysmack.com" scam to privacy@jellysmack.com.
We live and work all over the world.
The individuals on our team and on our roster of partners represent many different cultures, and we celebrate each of them.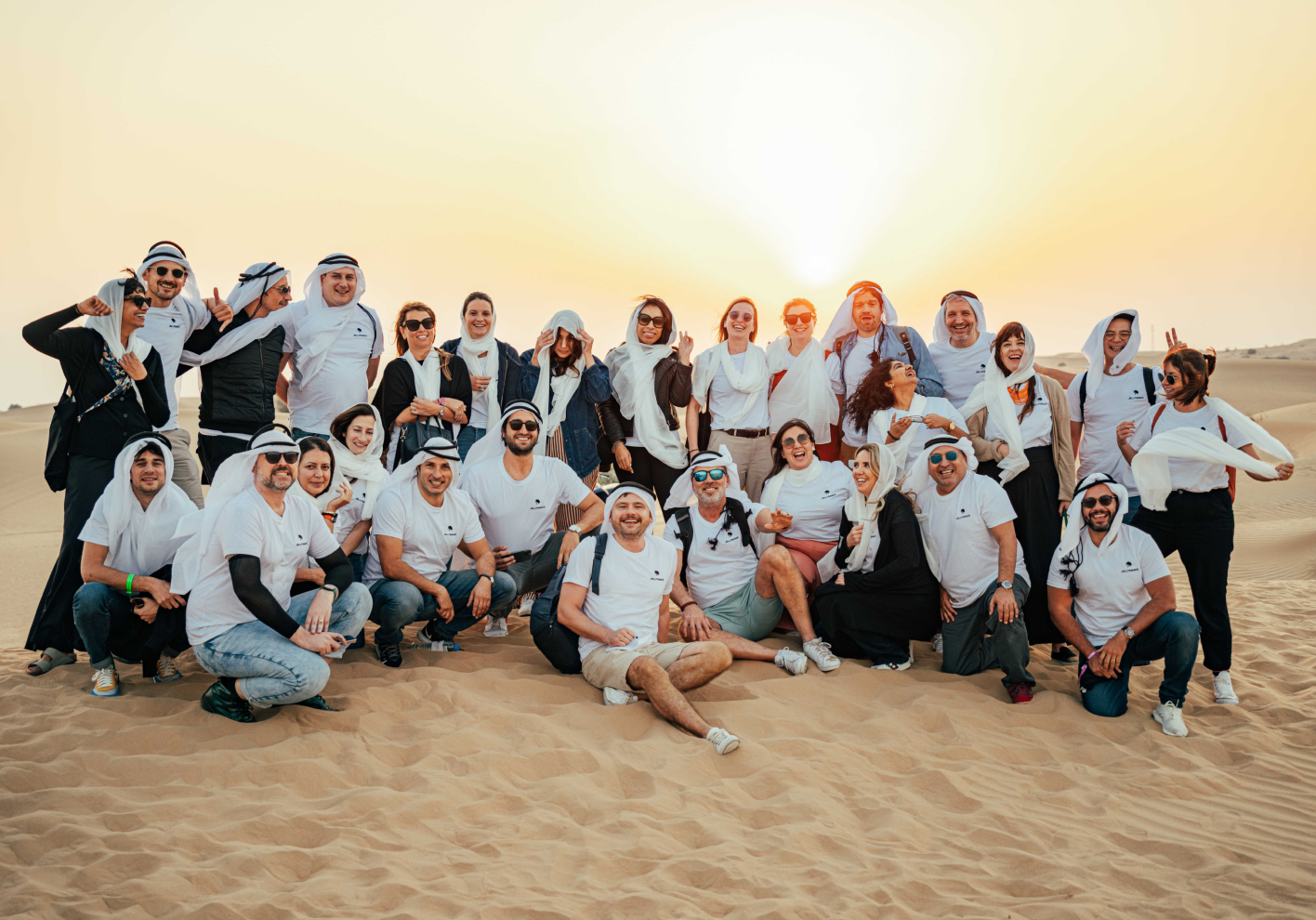 WE ARE PASSIONATE ABOUT WHAT WE DO
We encourage our team members to develop original, innovative solutions for the future of the creator economy. It's rewarding for them and invaluable to the company.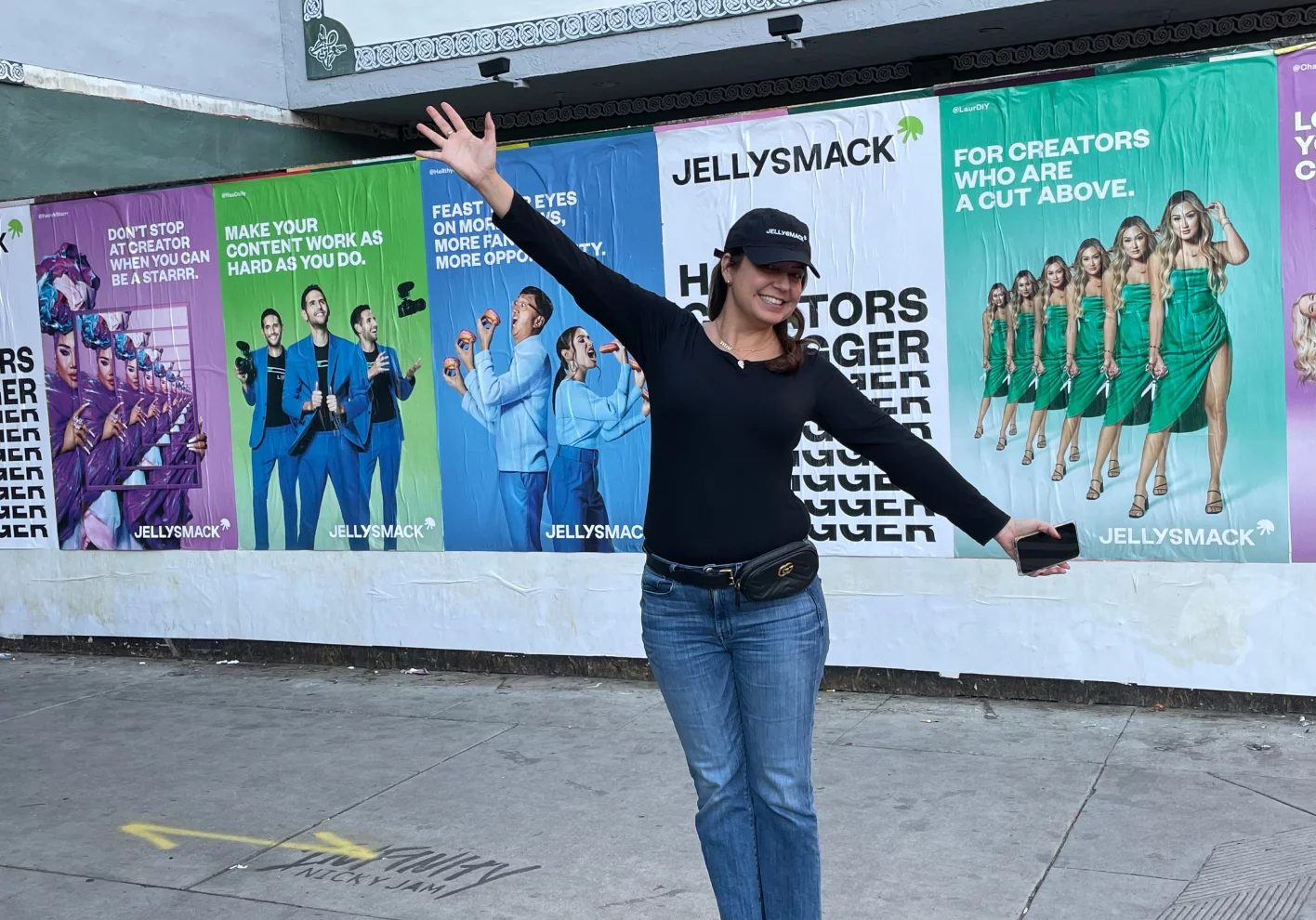 We know each Jellysmacker is one of a kind
Our team members are free to express their personalities, their uniqueness, their true selves. We know how important it is to have a sense of belonging, and we're proud of the diverse community we've built.
Our diverse backgrounds fuel our success
We're committed to fostering diversity, equity, and inclusion by listening to people who bring different perspectives to the table. We amplify diverse voices through the people we hire and the content we promote.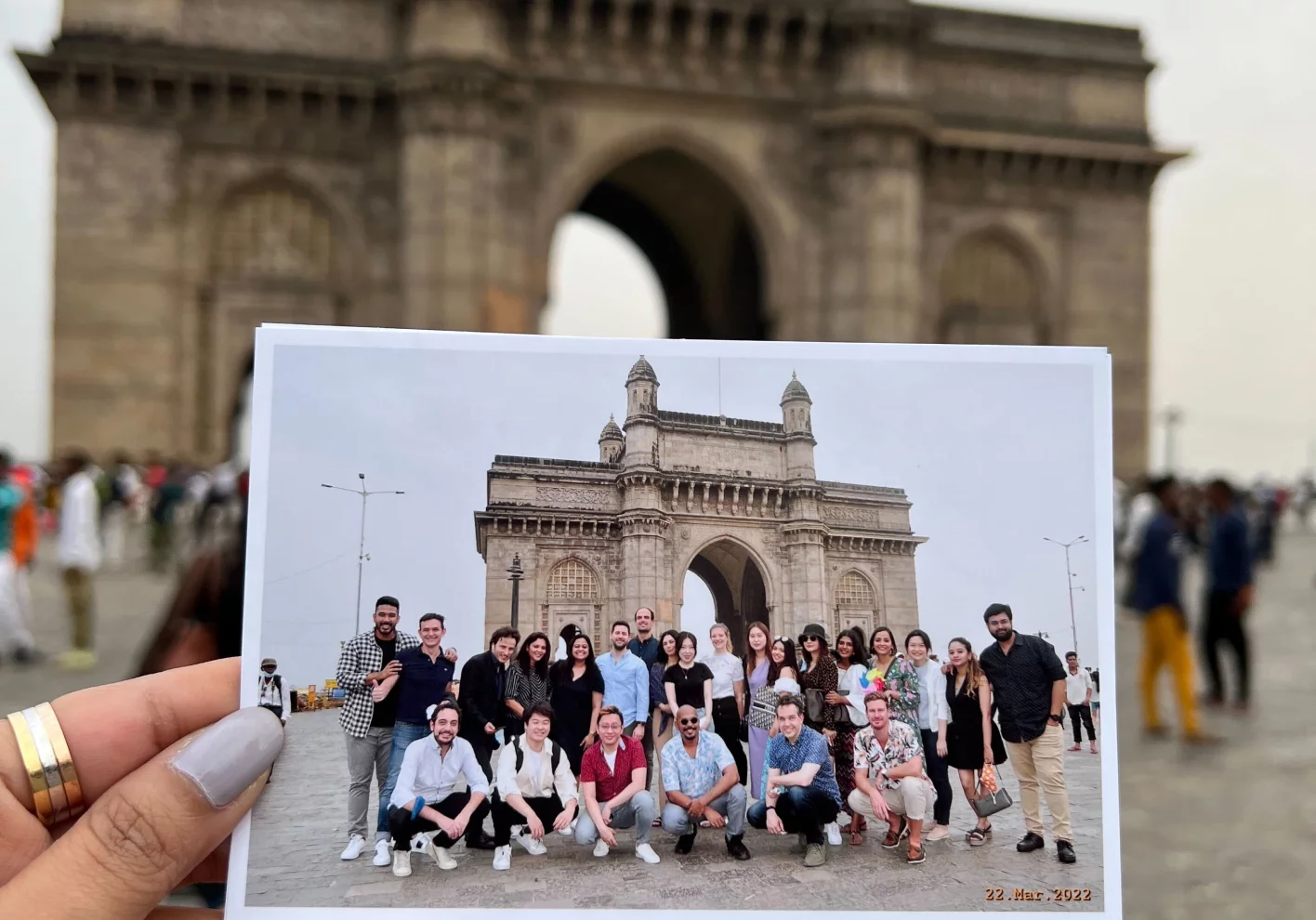 Jellysmack started with three entrepreneurs
They set out to make an impact in the world of creators. Our team will always be encouraged to explore. We launch new products. We create new shows. We take calculated risks without being afraid to fail.
Alone we go faster, but together we go further
Our ways of thinking may vary but we have one common goal: draw on each other's experiences and strengths to Go Bigger.
Success starts with a happy team
Working remotely doesn't stop us from prioritizing personal development and work-life balance. We organize activities to help everyone relax, get some exercise, laugh, and have fun.
JELLYSMACK VALUES
POSITIVITY
We're an optimistic crew who naturally goes the extra mile, has a glass-half-full mentality, and sees challenges as opportunities.
OVERPERFORMANCE
Across our products, content, and partnerships, we continuously push boundaries and refuse to be satisfied with "good enough."
STANDING OUT
We're not afraid to be bold, take risks, and create content that gets noticed, generates results, and makes an impact.
PRECISION
We let data inform our decisions and take purposeful action so we can operate efficiently.
AGILITY
Change is the only constant, and adaptability is at the core of everything we do.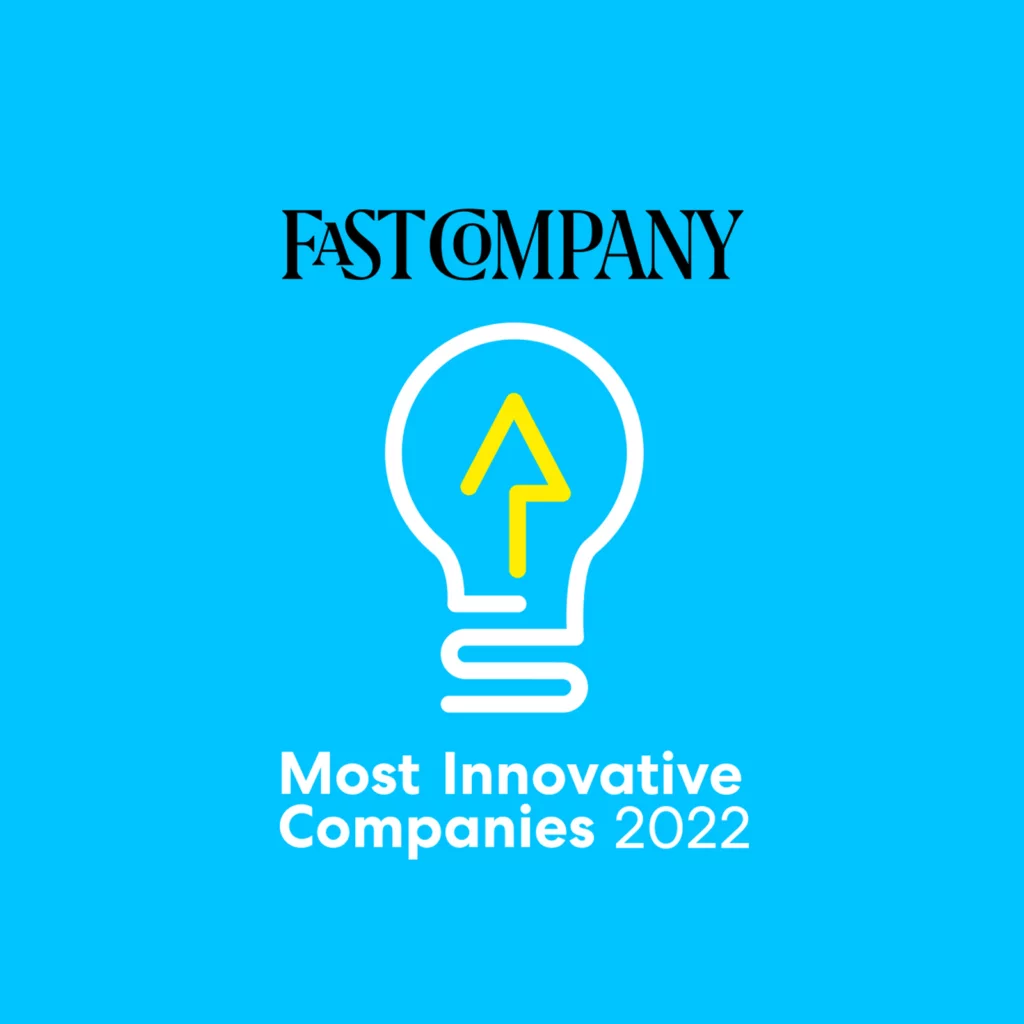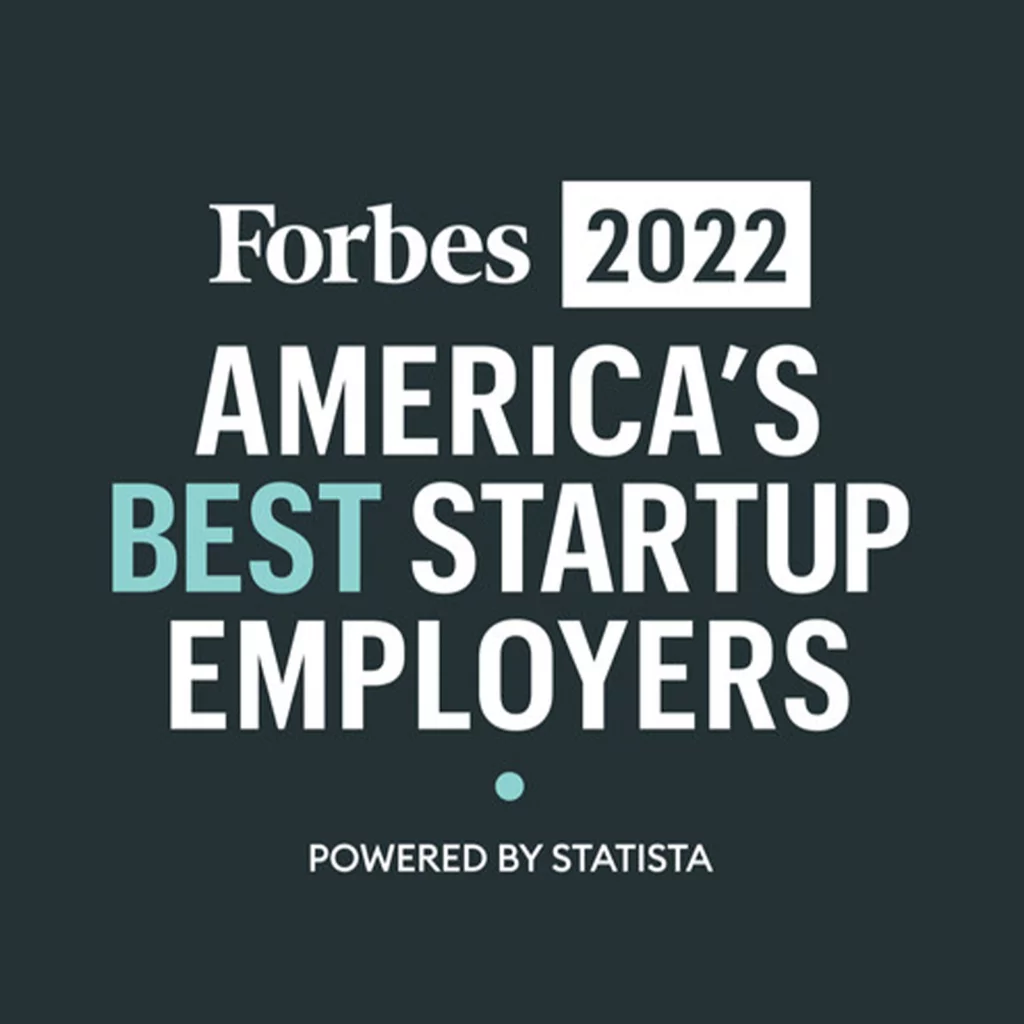 JELLYPERKS
HYBRID WORK MODEL
Jellysmackers enjoy the best of both worlds. Some days we work from home and others we collaborate at our energetic offices in the beautiful cities of Los Angeles, Paris, and London.
HEALTHCARE
We provide comprehensive healthcare and life insurance in every country where Jellysmackers are located.
SOCIAL CLUBS
We're a curious, social group that's always putting together chill-time activities like cooking, cocktails, and art classes.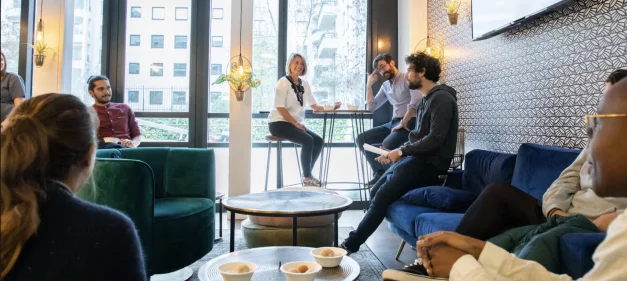 DIVERSE COMMUNITY
Our internal affinity groups champion different races, ethnicities, genders, and sexual orientations. They provide empowering and inclusive spaces that encourage mentorship and allyship.
JELLYTALKS
We regularly offer workshops and seminars to expand our knowledge.
PAID VOLUNTEERING
We're dedicated to making a positive impact. Each team member gets one paid working day per year to give back to their community however they choose.